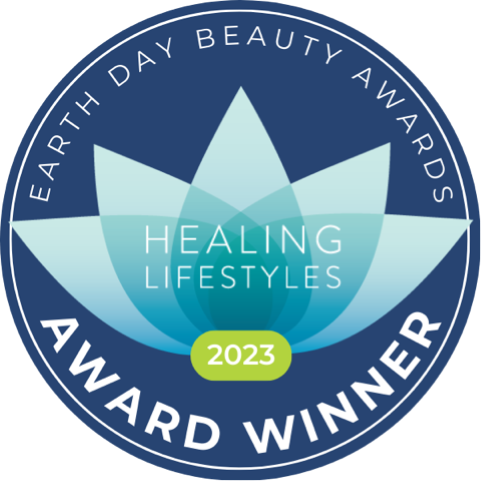 Healing Lifestyle's Earth Day Awards
CleanO2 is happy to be recognized as a winner of Healing Lifestyle's 2023 Earth Day Awards. As winners of the "face" category, CleanO2's shave bars were recognized as one of the most eco friendly, nourishing and nurturing products for our faces for 2023.

Best New Beauty Product
CleanO2 was selected as the best new beauty product for the 2022 Avenue Magazine Made In Alberta Awards. The panel of judges loved CleanO2's innovative and sustainable line of body bar's.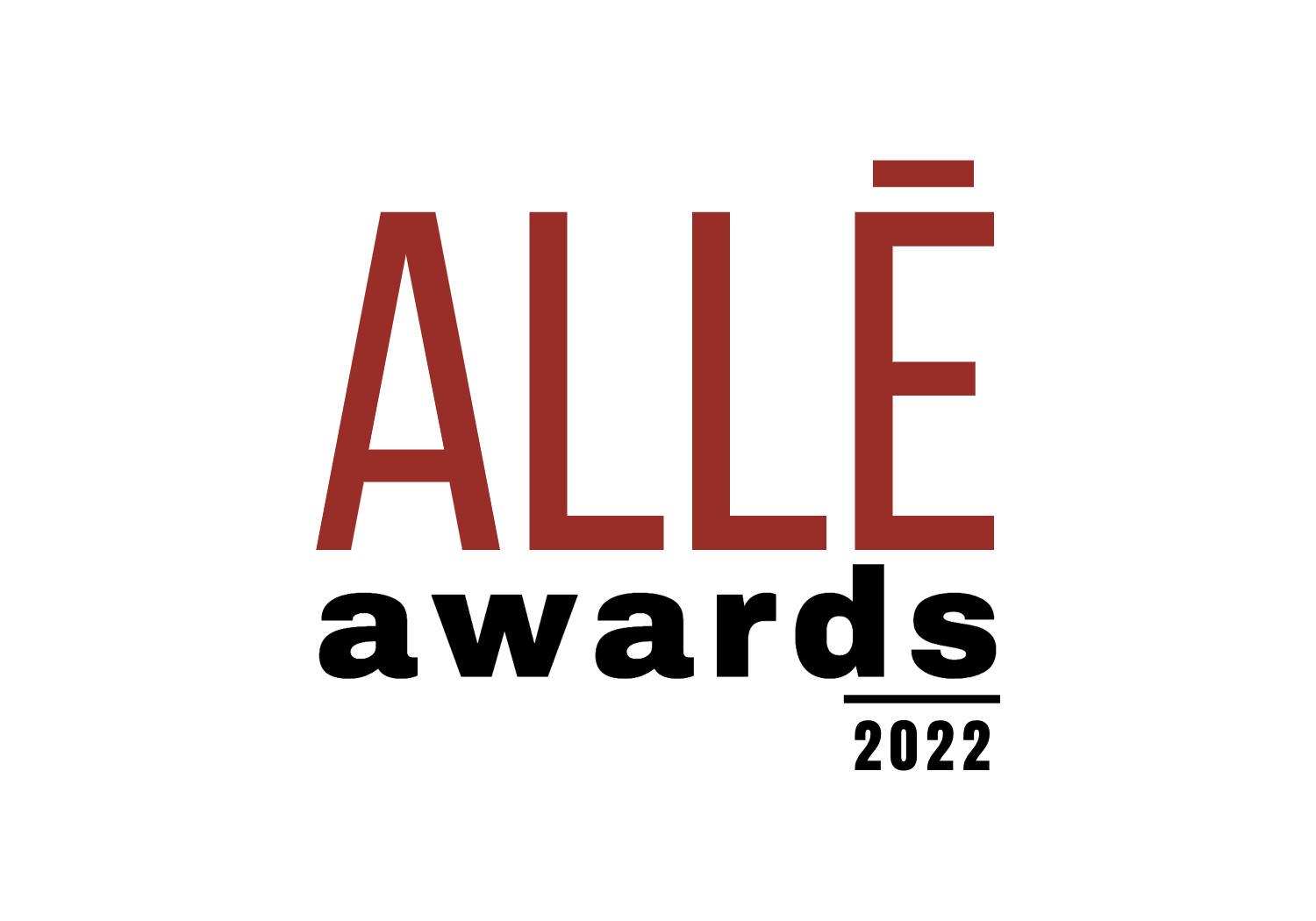 ALLE Awards
CleanO2 was the winner of the ALLE Awards most significant 'feel' good indie formulation. The awards program brings behind-the-scenes ingenuity in cosmetics and personal care R&D into the spotlight.
The Alles honor the scientific discipline, formulating skills, resourcefulness and creativity of innovators throughout the cosmetic product development process: from ingredient suppliers and finished product manufacturers, to test method/tool designers, digital tech developers and more.