Free Shipping on Orders Above $65 CAN ~
Free Shipping on Orders Above $65 CAN ~
Free Shipping on Orders Above $65 CAN ~
Free Shipping on Orders Above $65 CAN ~
Free Shipping on Orders Above $65 CAN ~
Free Shipping on Orders Above $65 CAN ~
Free Shipping on Orders Above $65 CAN ~
Free Shipping on Orders Above $65 CAN ~
The best soap bars, according to you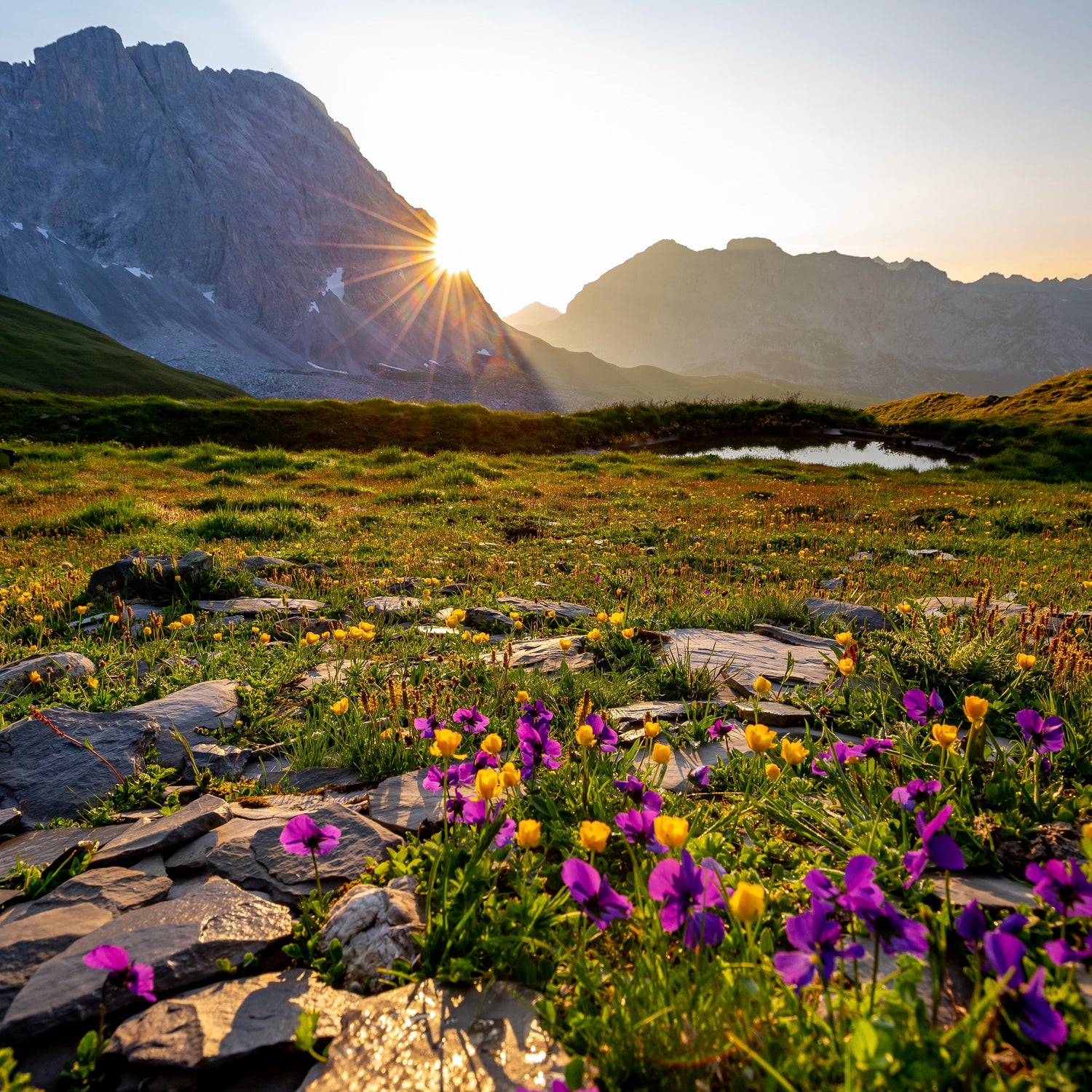 Why is CleanO2 the Best Bar Soap for the Environment?
Just like trees and other plants all across the world, we at CleanO2 have figured out how to pull carbon from the air and sequester it forever. Using our state-of-the-art technology, CarbinX, the carbon we capture is converted into a common and 100% safe ingredient called potassium carbonate (pearl ash). The CO2 is sequestered during extraction and will never be released into the atmosphere. This is the world's first carbon capture soap, made for you.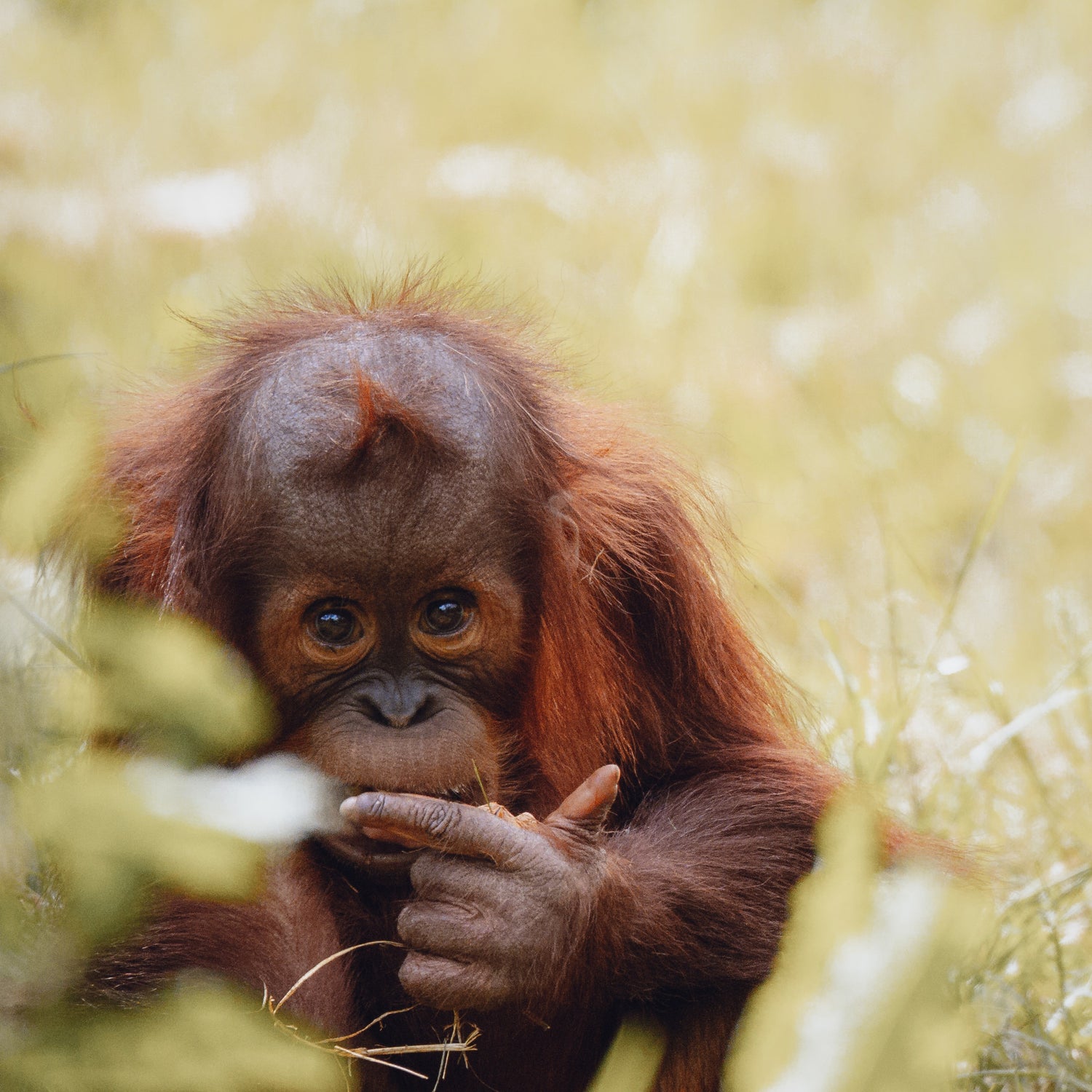 Natural, Palm Oil Free, Cold Processed with No Animal Testing
We go to painstaking lengths to make sure our bar soaps pamper you and the planet. We use natural ingredients like botanical and essential oils. All our bar soaps are biodegradable, like put-it-in-the-ground-and-watch-it-return-to-the-earth biodegradable. We are palm oil free, so even orangutans and rhinos would happily use our soap. Speaking of animals we also don't test on animals of any kind, unless you count our staff and family members! And lastly, we don't use parabens, phthalates or artificial colours.
Learn About Our Ingredients