Free Shipping on Orders Above $65 CAD ~
Free Shipping on Orders Above $65 CAD ~
Free Shipping on Orders Above $65 CAD ~
Free Shipping on Orders Above $65 CAD ~
Free Shipping on Orders Above $65 CAD ~
Free Shipping on Orders Above $65 CAD ~
Free Shipping on Orders Above $65 CAD ~
Free Shipping on Orders Above $65 CAD ~
Sale price

$7.00

Regular price

$0.00

Unit price

per

Sale price

$7.00

Regular price

$0.00

Unit price

per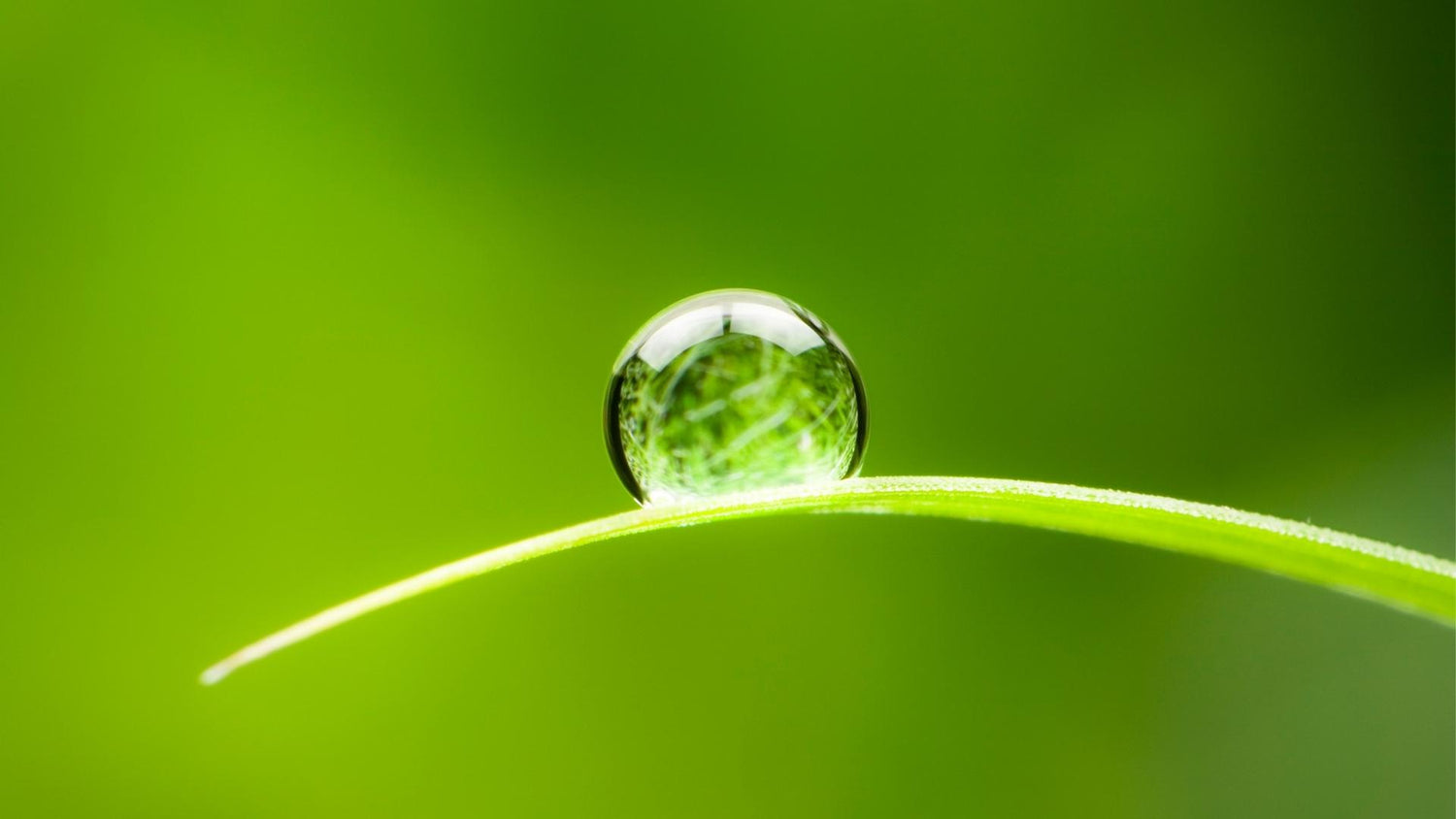 Clean Formulated: No Phthlates, Parabens or Sulphates
CleanO2 has worked hard to remove phthlates, parabens and sulphates so you can feel confident knowing your suds are skin safe and silky smooth. We have done the research so you dont have to.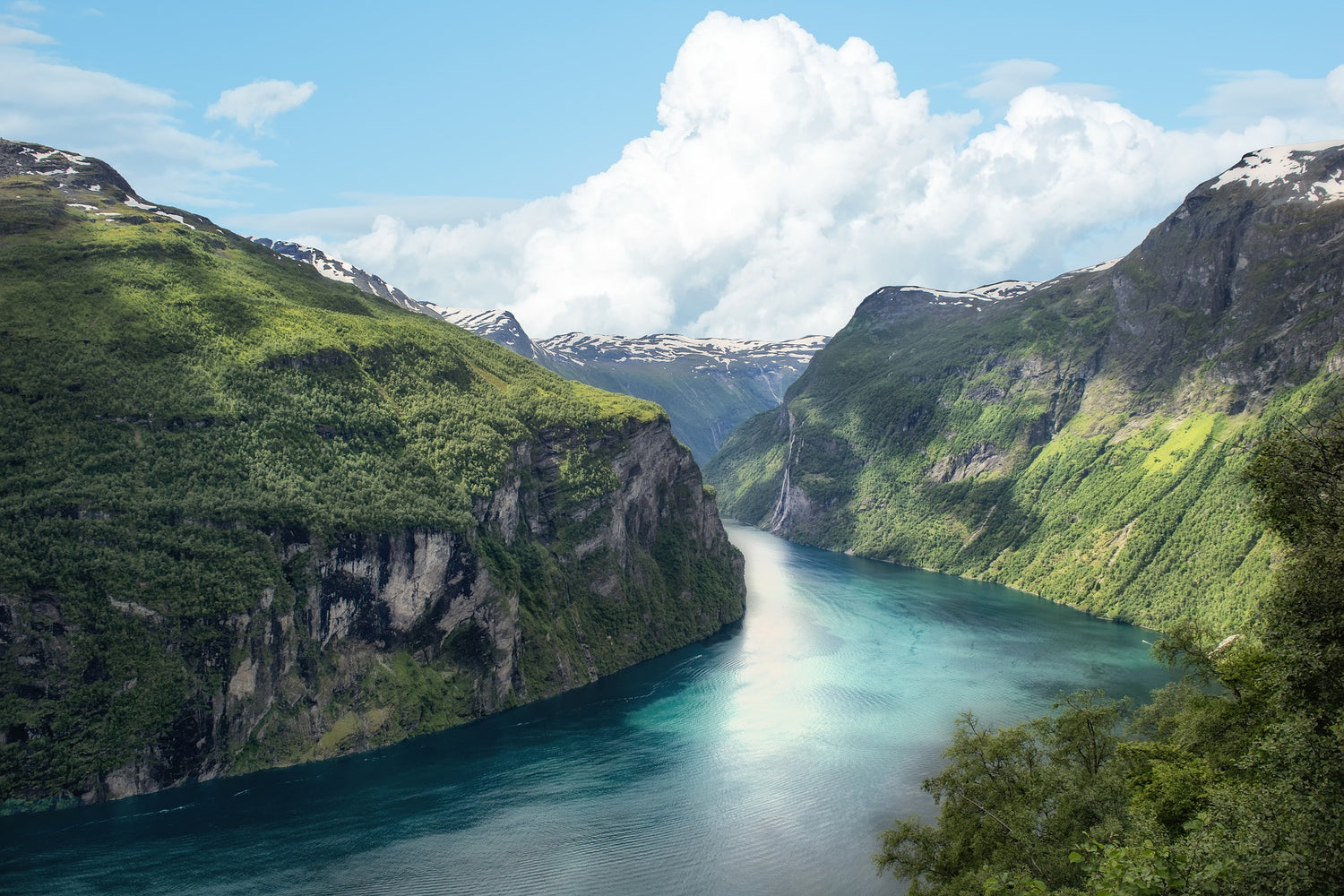 Why is CleanO2 the Best Bar Soap for the Environment?
Just like trees and other plants all across the world, we at CleanO2 have figured out how to pull carbon from the air and sequester it forever. Using our state-of-the-art technology, CarbinX, the carbon we capture is converted into a common and 100% safe ingredient called potassium carbonate (pearl ash). The CO2 is sequestered during extraction and will never be released into the atmosphere. This is the world's first carbon capture soap, made for you.