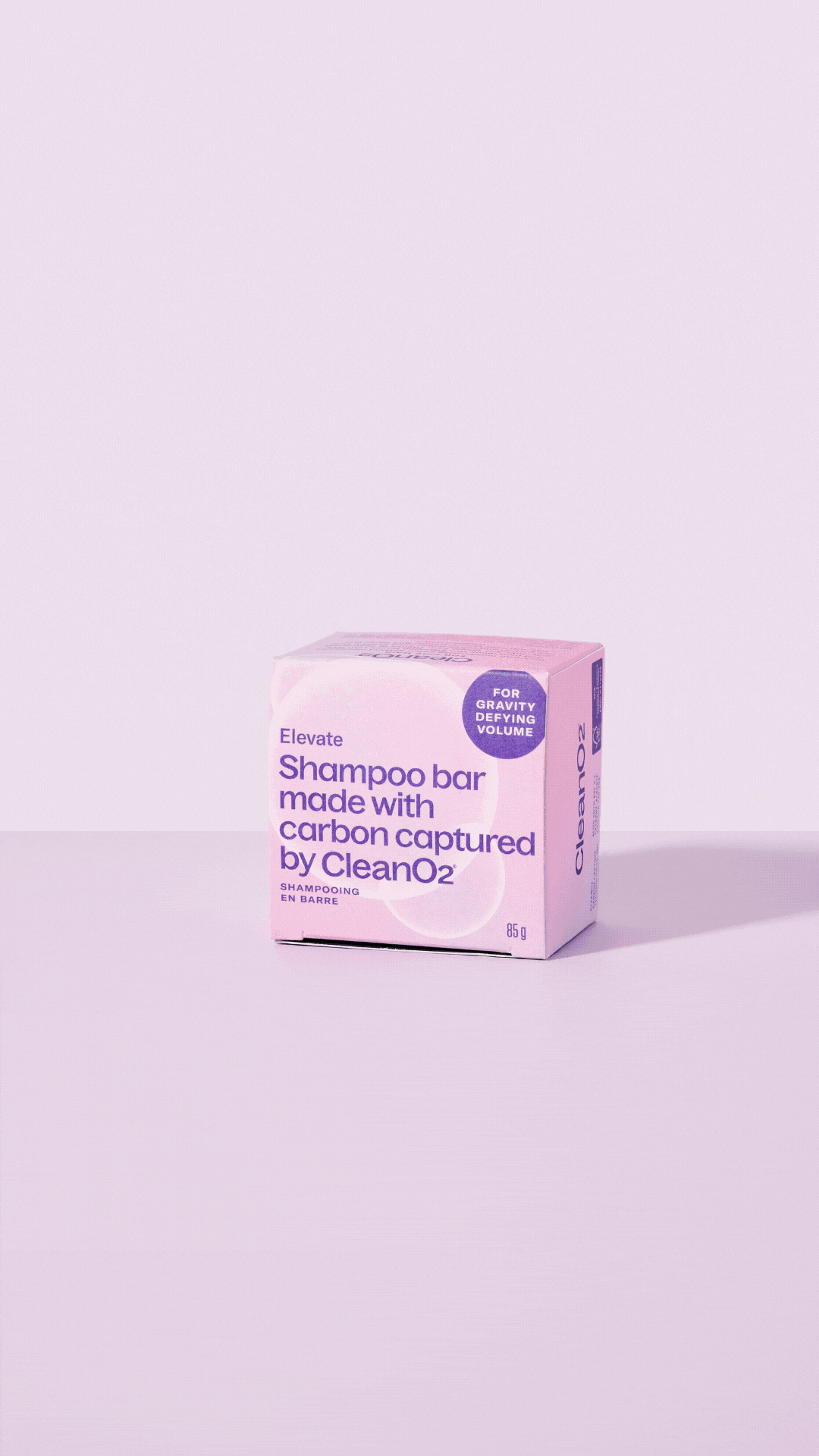 Haircare
Natural haircare that is built better for you. And the planet.
Something for Everyone
No matter your hair type we have created a product that is formulated to give you the best results.
Email Subscribers Get 20% Off
Reveal coupon code by entering your email.
Great Performance

Natural and eco friendly doesn't mean compromise. Our bars have superior lather and slip, nourishing ingredients, original scents and undeniable results.

Clean Ingredients

True to our name we formulated our bars with clean ingredients derived from plants. You can see a full list of our ingredients here.

Earth Friendly

Made with eco-friendly ingredients and packaged in recyclable paperstock, our bars help reduce plastic waste and promote sustainable living.
Our NO-NO List.
Only the good stuff. You wont find any of these in our products.
Real Results
See what our customers are saying about our haircare bars
A must!!This shampoo bar is hands down the best one I have ever used. It has just enough lather for an everyday cleanse without being too stripping. Also love the fact that I can match the scent to the Enviro Mint bar too:)
I've used the shampoo bar all week and LOVE it. The scent is quite strong but the bar leaves my hair shiney and soft. I will repurchase! Highly recommend.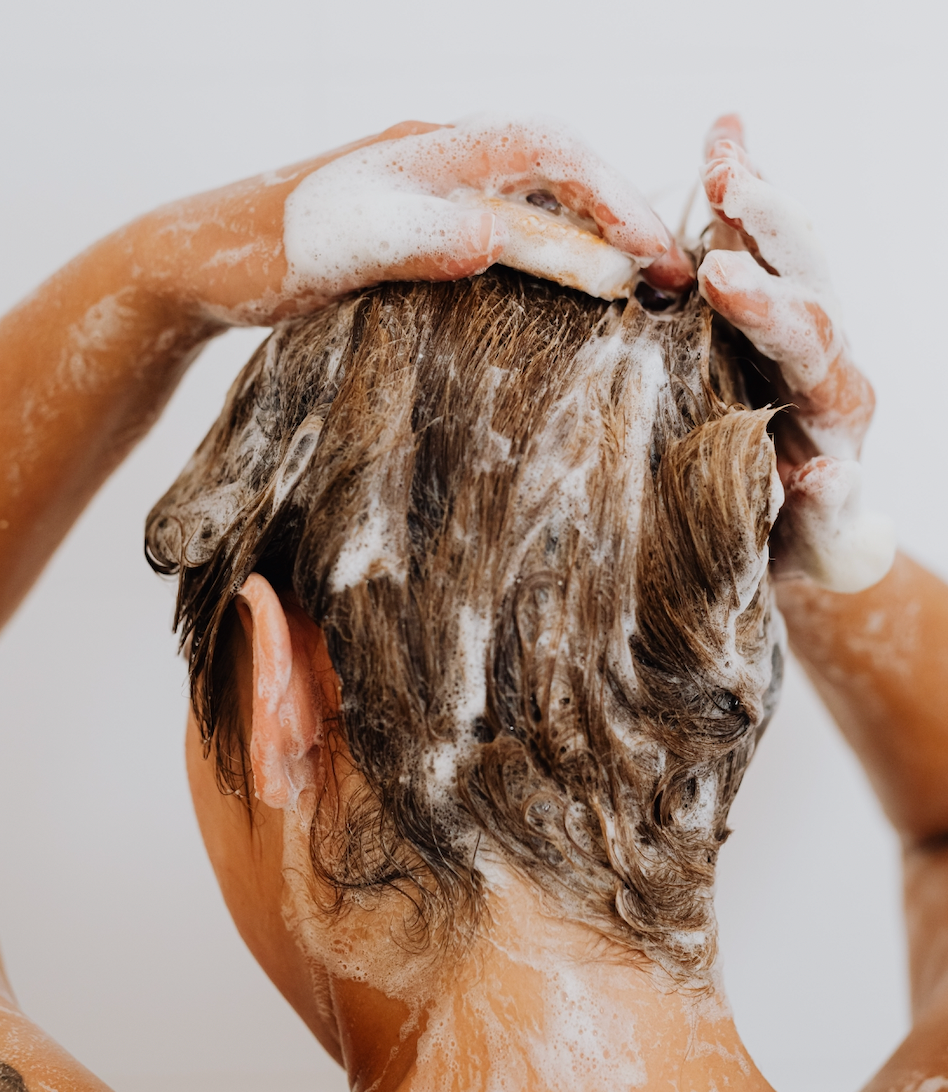 Bars are better
Try it. It's just a better all-around experience. Shampoo bars are loaded with sud-supercharged ingredients to give you a fast lather and last forever. Plus, you're not paying for a plastic bottle that's filled mostly with water.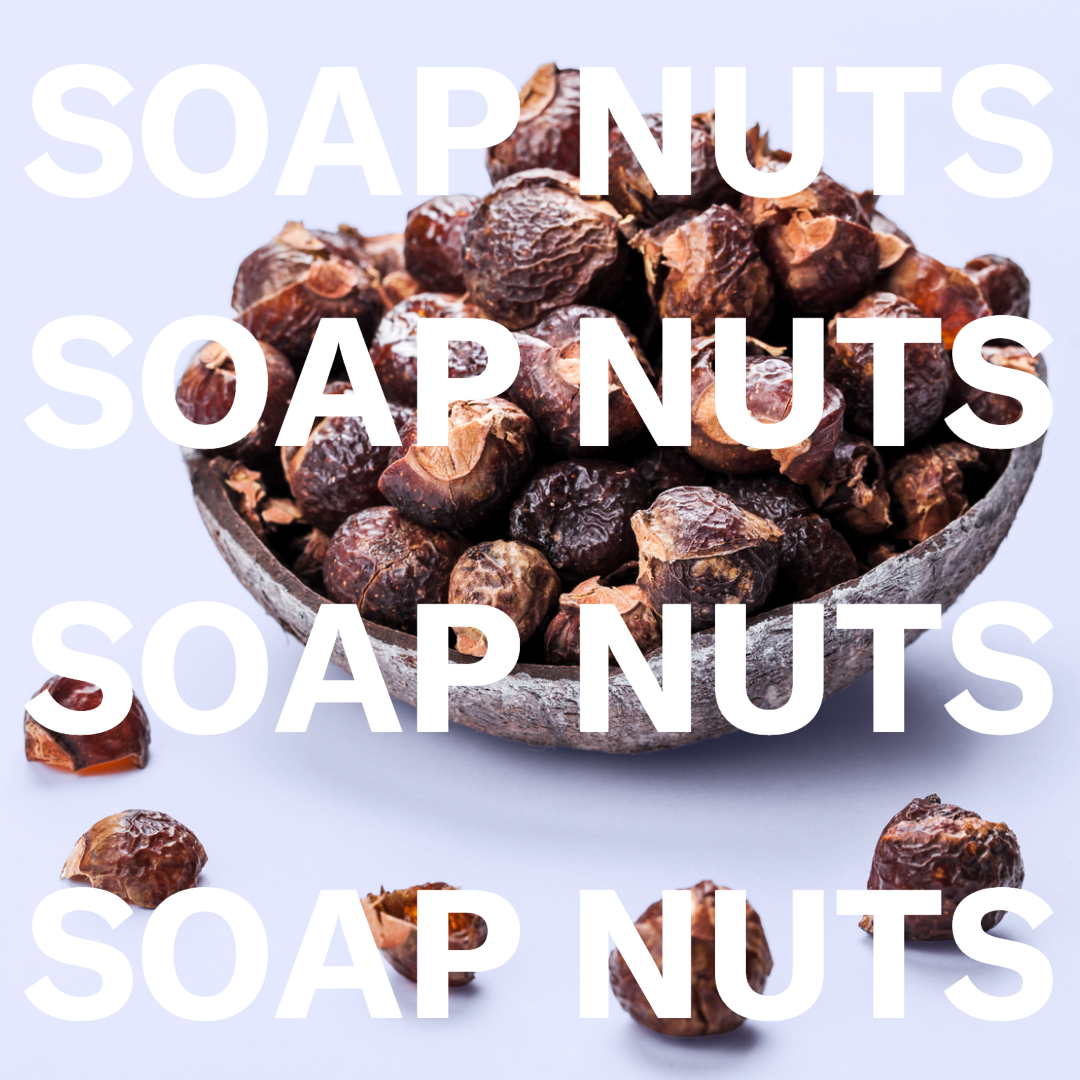 Nature's cleanser. The soap nut.
Contrary to their name, soap nuts aren't nuts at all. In fact, they are the dried shells - or husks - of the "soapberry nut" grown on the 'Sapindus mukorossi' tree native to India and Nepal.
Soap nuts contain a natural soap called saponin, and when mixed with  water, they create a soaping effect. These nuts are - you guessed it! - 100% natural and biodegradable, making them a great choice of gentle, natural surfactant that doesn't contaminate our water supplies.
You will find these in all of our natural shampoo bars.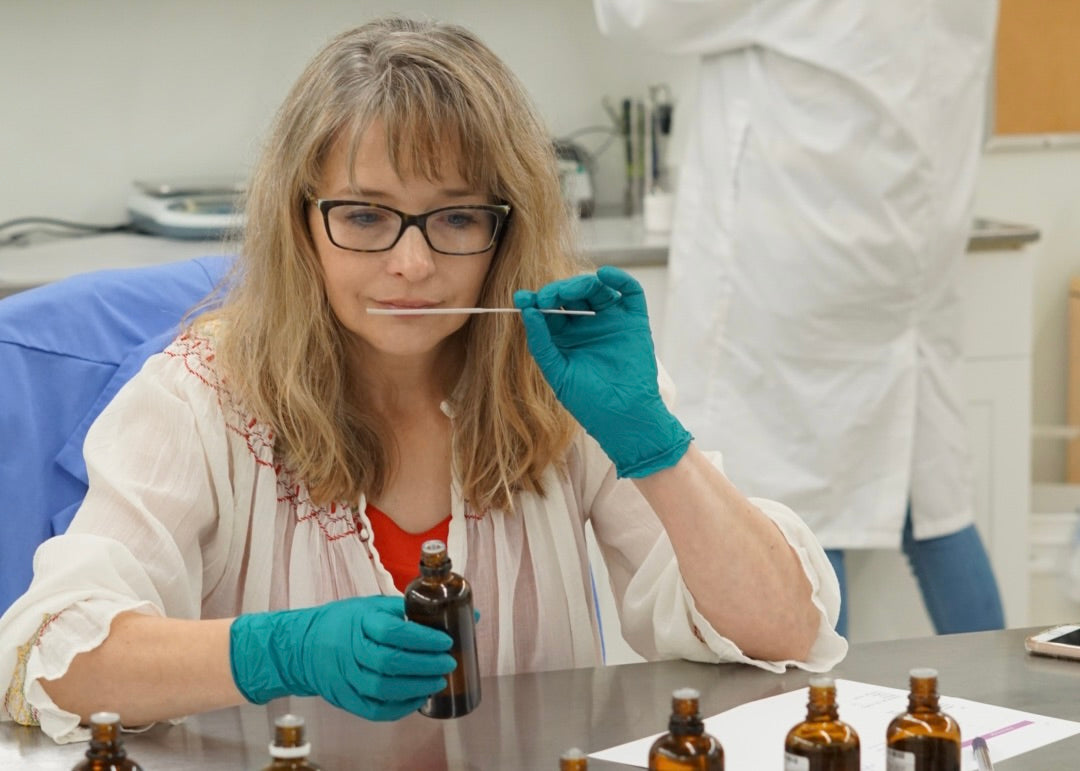 Say Hi to Michelle, Our Master Formulator
Crafting beautiful and effective natural products is both an art and a science, and Michelle applies her decade-plus of experience creating body care products to getting CleanO2's all-natural soap bars just right.
Michelle is a cosmetic formulator, artisan perfumer, Certified Blue Belt in Innovation Engineering, and a member of the Society of Cosmetic Chemists and the Handcrafted Bath & Body Guild of Canada. She oversees our talented team of soap makers and leads everything from the sourcing of natural ingredients that allow us to create responsible eco-friendly products to testing innovative new formulations.