About Us
Hello, we're CleanO2! Not just another environmentally friendly soap company, we're working to solve climate change, one soap bar at a time.
Carbon Capture Technology
The only carbon capture technology for buildings
Connect: CarbinX connects directly to natural-gas heating appliances in buildings. 
Capture: It captures carbon dioxide from the appliance and permanently sequesters the carbon as potassium carbonate.
Reclaim: CarbinX™ also works as an economizer, recapturing waste heat for use in the building.
Leadership Team
Our leadership includes:
- Jaeson Cardiff
- Kathi Fischer
- Scott Forgrave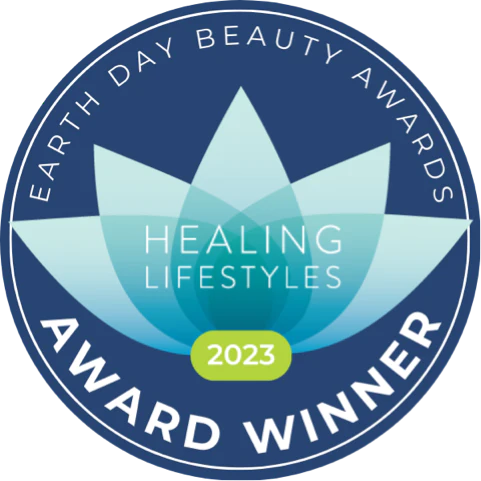 Healing Lifestyle's Earth Day Awards
CleanO2 is happy to be recognized as a winner of Healing Lifestyle's 2023 Earth Day Awards. As winners of the "face" category, CleanO2's shave bars were recognized as one of the most eco friendly, nourishing and nurturing products for our faces for 2023.

Best New Beauty Product
CleanO2 was selected as the best new beauty product for the 2022 Avenue Magazine Made In Alberta Awards. The panel of judges loved CleanO2's innovative and sustainable line of body bar's.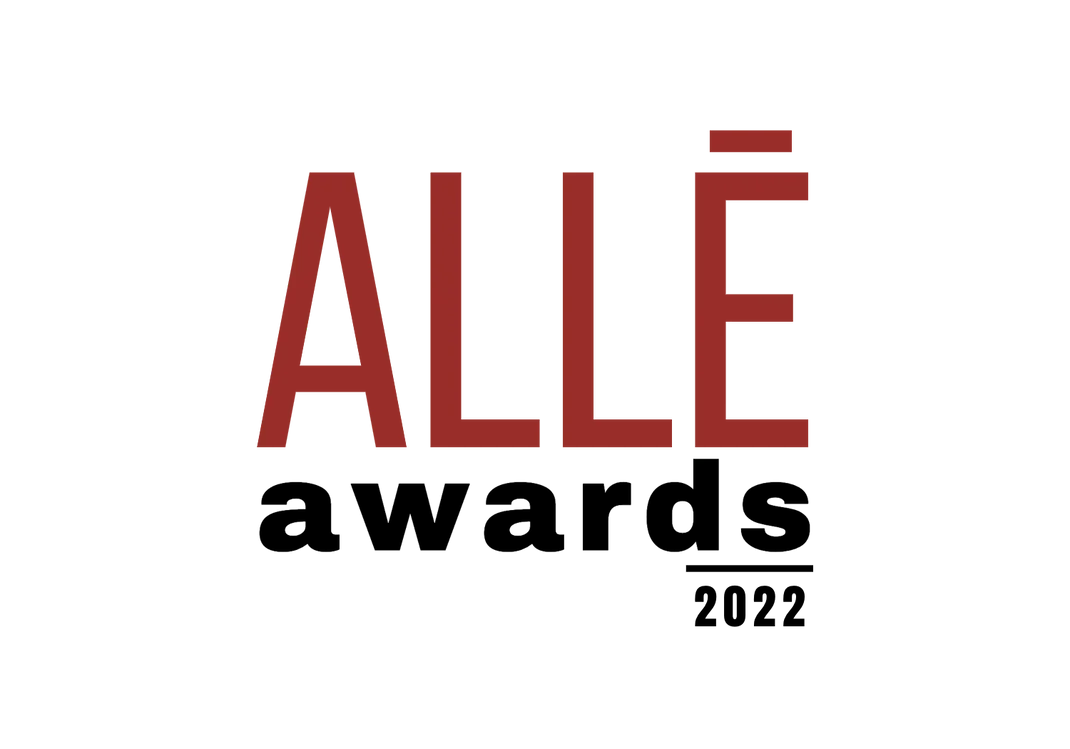 ALLE Awards
CleanO2 was the winner of the ALLE Awards most significant 'feel' good indie formulation. The awards program brings behind-the-scenes ingenuity in cosmetics and personal care R&D into the spotlight.
Testimonials
Love the scent, product works great. I have extremely sensitive skin that reacts to a lot of products. Pleased that this works for me, highly recommend.
- Katherine G
I really liked the circular citrus bar. It had great lather smelled good, and the eco-friendliness of the captured carbon is a bonus! I would highly recommend it to anyone.
- Albert B
Loving this new scent! It's the perfect balance and makes the shower smell like citrus in a great way. Highly recommend this scent! Keep it up CleanO2!
- Cam H
Press Releases
Alberta CleanTech Company CleanO2 Creates World's First Carbon Capture Soap
CleanO2's revolutionary line of soap products doesn't just clean people, it cleans our climate of carbon dioxide too...
Read more here.
Contact
For press inquiries, please contact:
Thomas Goetz
Thomas@cleano2.ca