Laundry
Clean Air Laundry Detergent
Price (USD)
Sale price
$12.00
Regular price
Unit price
per
Sale
Sold out
Dissolvable laundry powder packets, freshly scented, with captured carbon that boosts the cleaning power.
Pack Size: Each case contains 20 individual packets, providing you with 20 loads of clean and fresh laundry.
Ingredients

Captured Carbon, Cleaning Agents
Share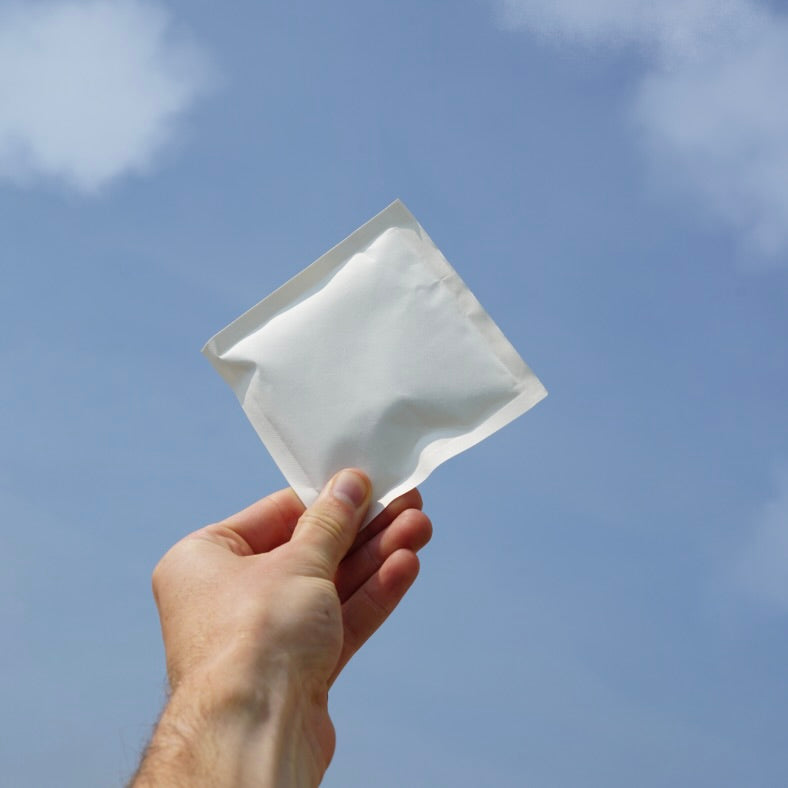 Carbon Capture Laundry Powder
Harness the power of captured carbon with CleanO2's eco-friendly laundry packets. Our innovative formula is designed to deliver exceptional cleaning performance while reducing your carbon footprint. Made with captured carbon, this laundry cleaner is suitable for all washing machines and comes in dissolvable packets for effortless plastic-free use.
Our Detergent
Easy. Eco. Effective.
❶

Dissolvable Packets

Each packet is water soluble, so you can toss it directly into your washing machine. No measuring. No spills.
❷

Captured Carbon

Our laundry packets use our cutting-edge carbon-capture technology to transform a climate change culprit into an effective cleaning agent.
❸

Powerful Cleaning

Enjoy pristine results with every wash in any washing machine. Our laundry packets effectively tackle stains and odours, leaving your clothes fresh and clean.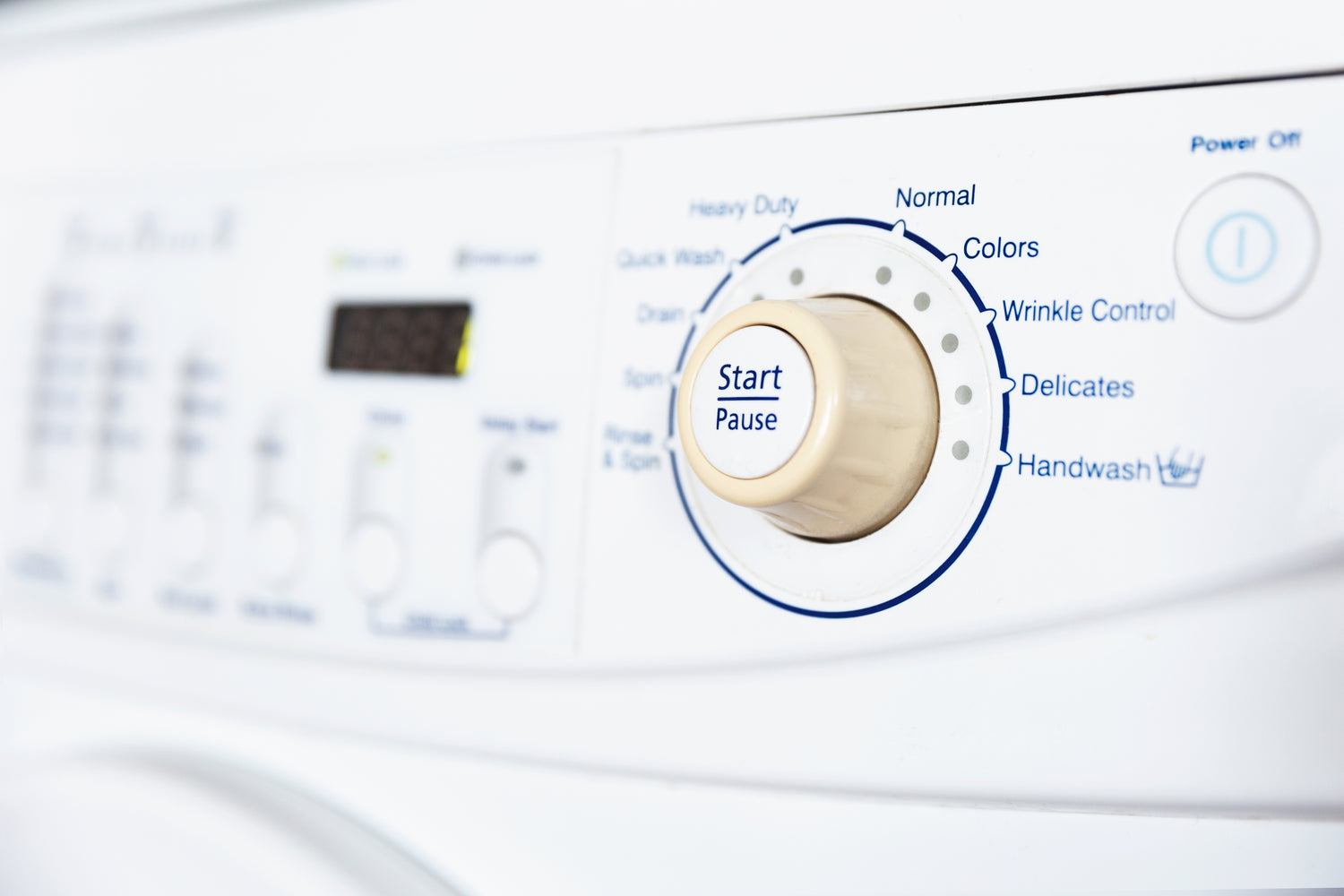 Cleaner clothes in 3 easy steps
→ Fill your washer with your dirty clothes.
→ Place one eco-friendly dissolvable packet directly into the drum of your washing machine. DON'T OPEN THE PACKET! 
→ Start your washing machine as usual, using your preferred wash cycle.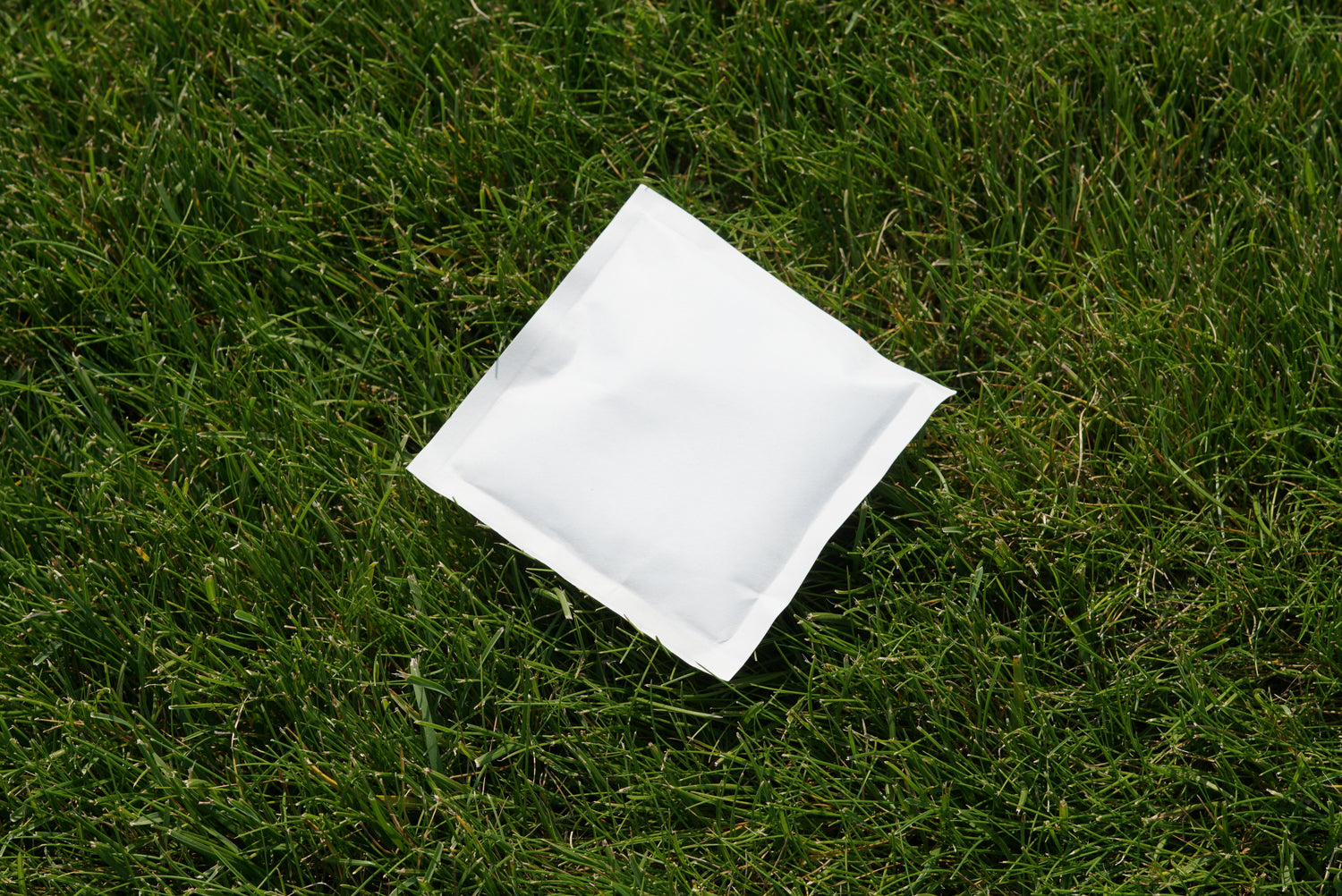 How does the captured carbon actually increase the cleaning power?
pH Balanced: Our captured carbon (potassium carbonate) keeps the pH just right, neither too acidic nor too alkaline, for consistent results.
Water Softening: Combats hard water, enhancing detergent performance and preventing soap scum.
Stain Removal: Breaks down oil-based and organic stains allowing them to easily lift off the fabric.
Detergent Solubility: Helps detergent dissolve better for more uniform performance.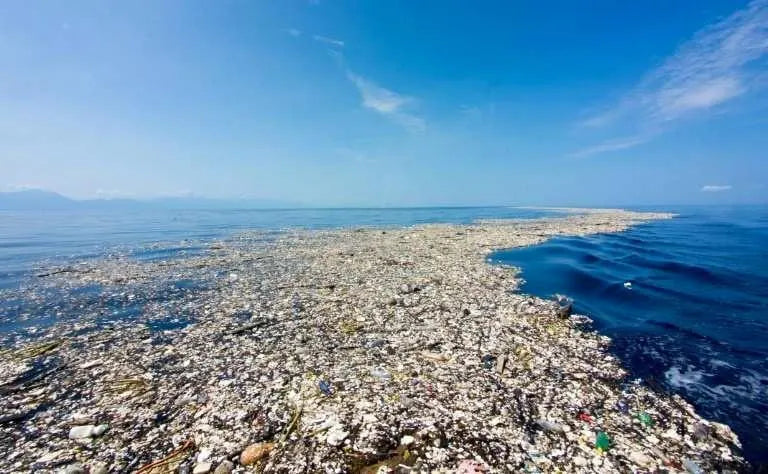 What makes our dissolvable packets more sustainable?
FSC & Green Certified: These packets are created from the plant fibres harvested from sustainably managed forests. They are Green certified by TPCH and CPSIA 2008, EU Reach, California Prop 65, IARC, and NTP. Or, in other words, they are non-toxic.
No More Bottle Clutter: Say goodbye to piles of plastic bottles. Our dissolvable packets reduce plastic waste from landfill. And, as a BONUS, they reduce clutter in your laundry room.