Curated Pack
Shaving Bundle
Price (USD)
Sale price
$75.00
Regular price
Unit price
per
Sale
Sold out
We curated the products in this shaving kit to specific standards. We carefully tested numerous products before we selected this shave bowl and brush from ShaveBowl and AP Shave Co. respectively.
We wanted products with flair and innovation. Plus, and above all, we required durability and functionality. We think these two small businesses really delivered.
Ingredients

Dark Shave Kit: Shave brush with brown handle, black shave bowl/mug and Botanical Bourbon Shave Bar

Light Shave Kit: Shave brush with blue handle, white shave bowl/mug and Luminous Lemongrass Shave Bar
Share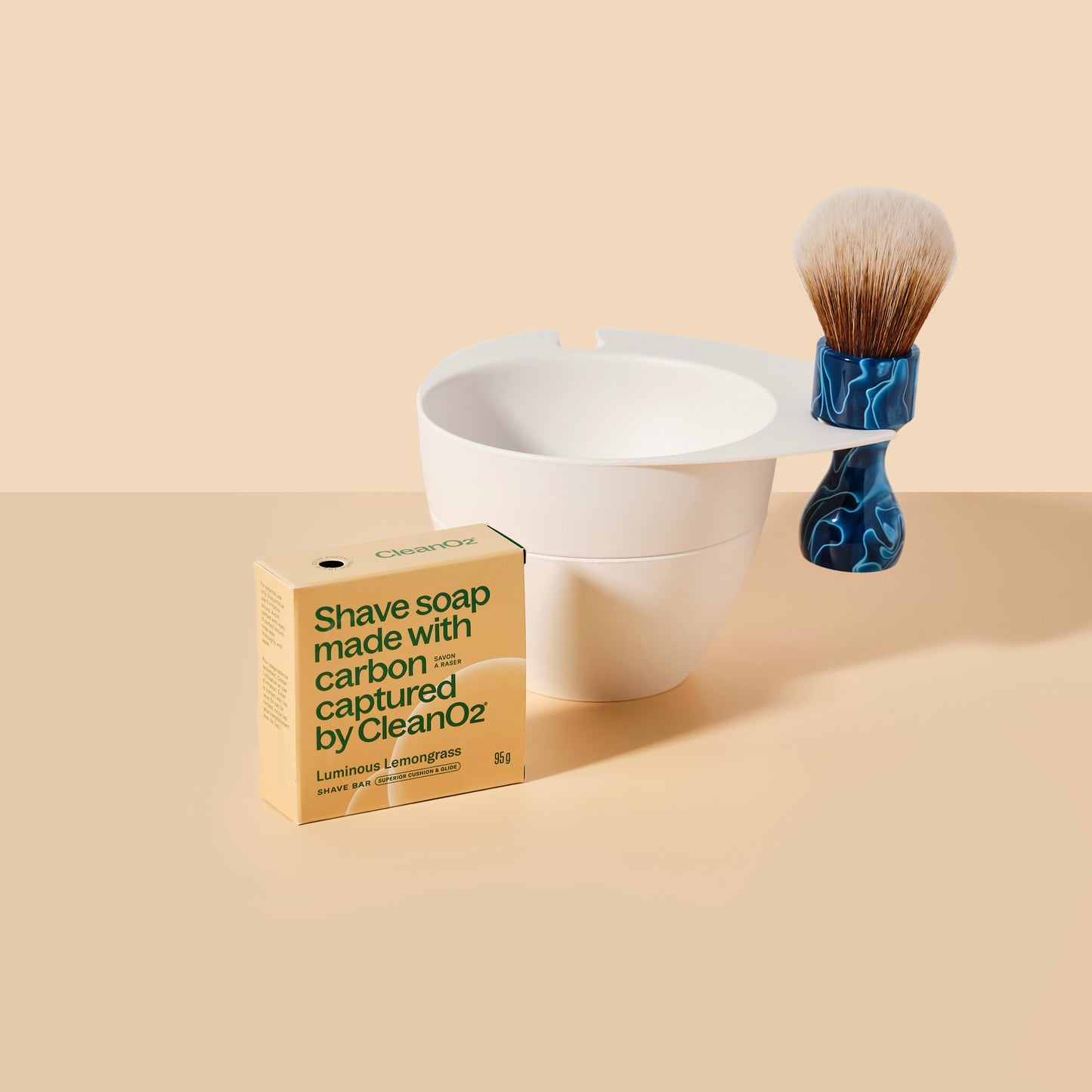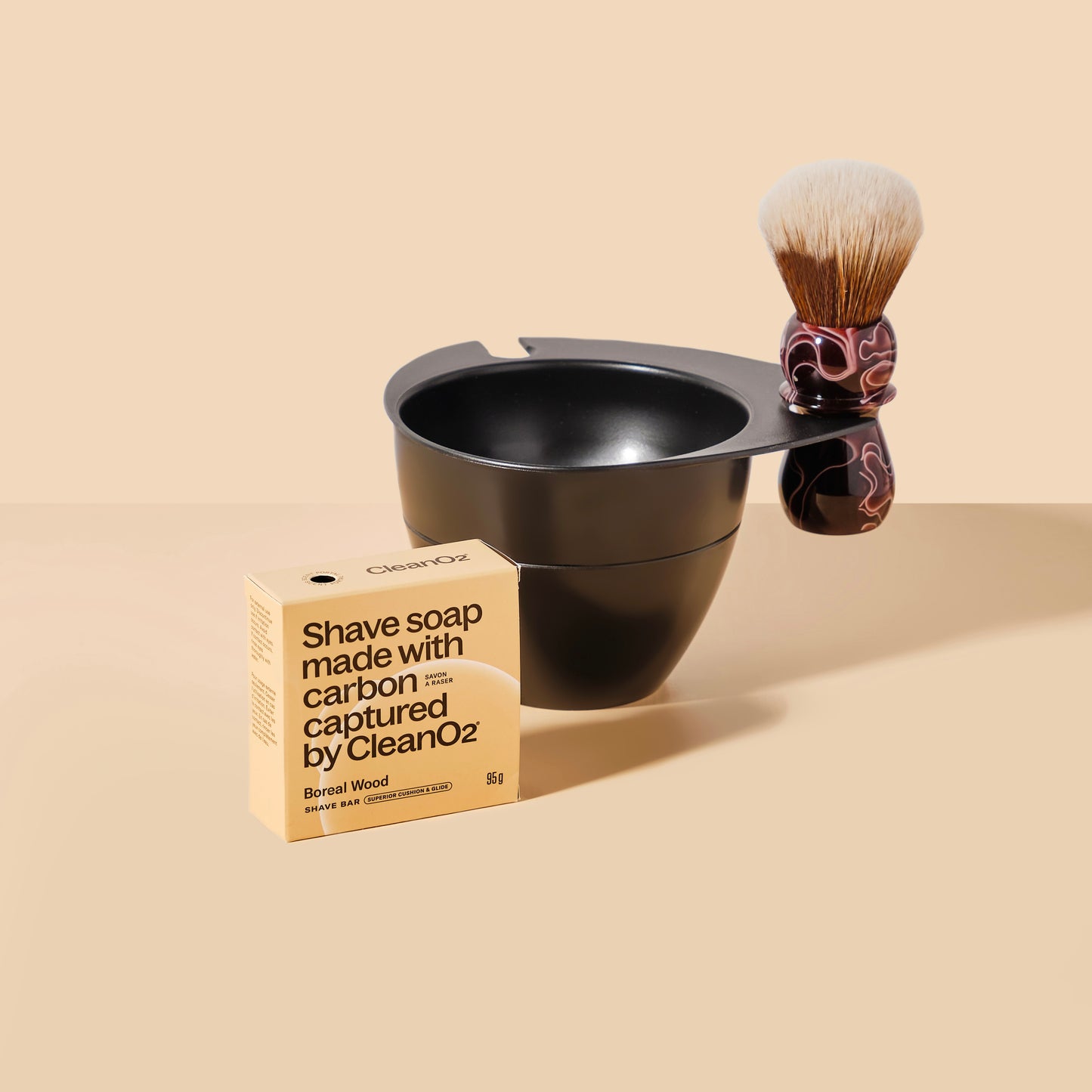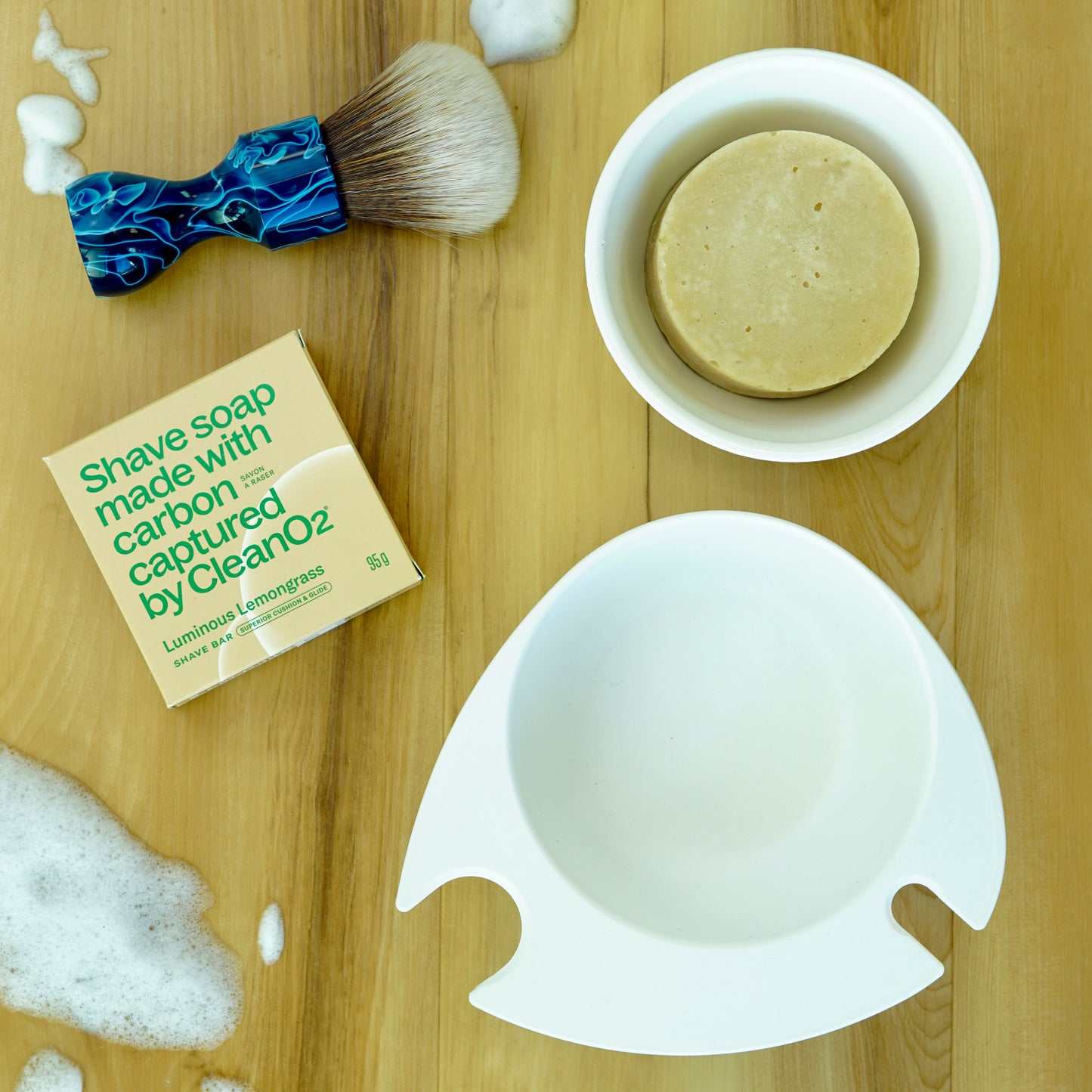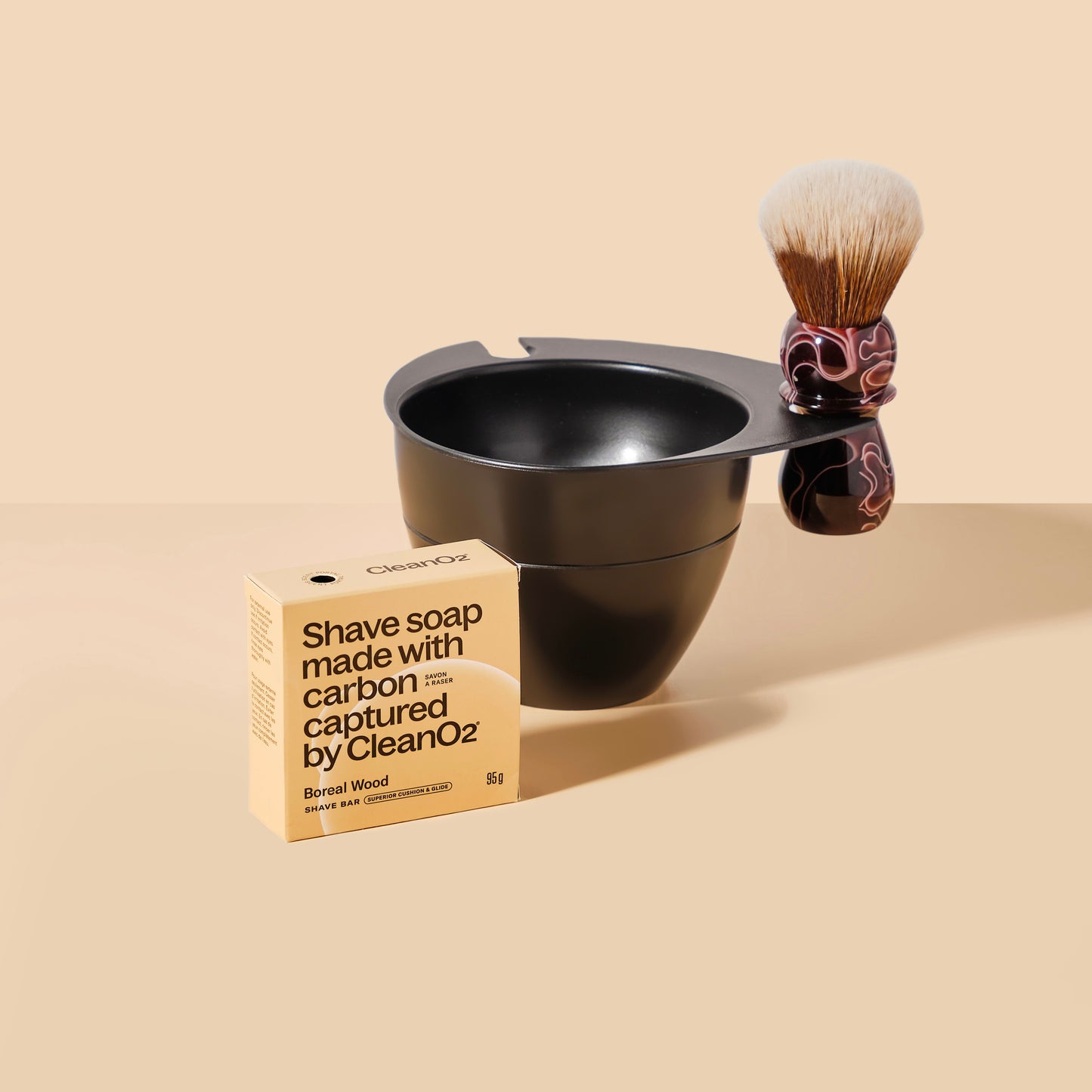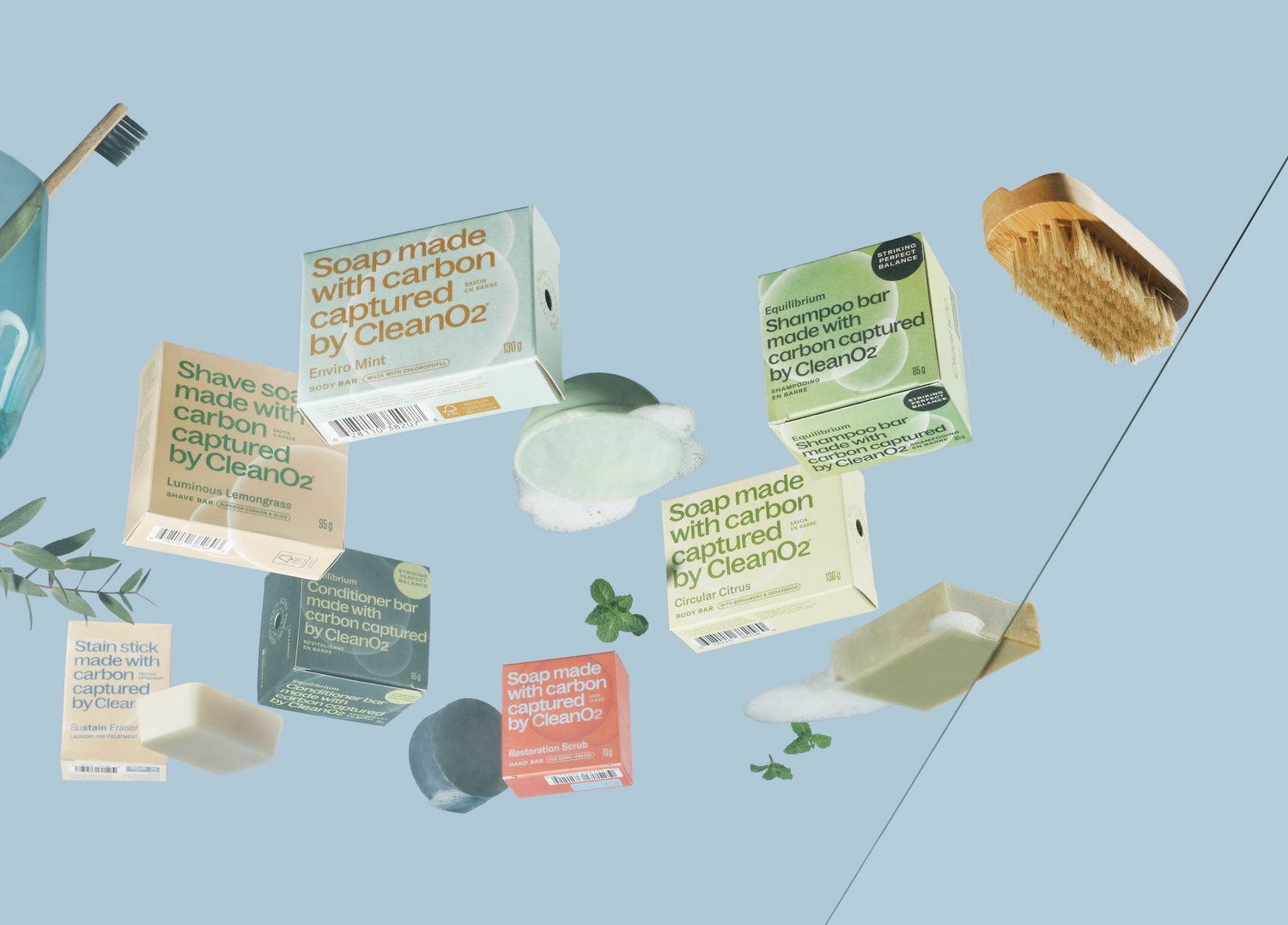 Why is CleanO2 the Best Bar Soap for the Environment?
Just like trees and other plants all across the world, we at CleanO2 have figured out how to pull carbon from the air and sequester it forever. Using our state-of-the-art technology, CarbinX, the carbon we capture is converted into a common and 100% safe chemical called potassium carbonate (pearl ash). The CO2 is sequestered during extraction and will never be released into the atmosphere. This is the world's first carbon capture soap, made for you.

Learn More